Seniors Day September 12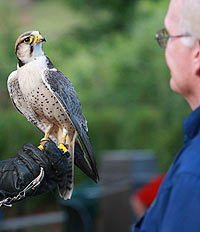 Grab Granny and Go!
Front Entrance 9:30 am to 3:30 pm
The Toronto Zoo loves Seniors, so today Seniors 65+ receive free admission and a free Zoomobile ride all day pass.
Download a map and find out more about the Toronto zoo on their site at
www.torontozoo.com/ExploreTheZoo/
I wonder if there will be special Freebies and samples there today?
Have a Fun Day!
Heading to the phone to tell my sister about this one!
What's the best Freebie you ever received?
Come share it on our
Freebies 4 Canada Facebook page
.
YrHelper Infonut