Meet Toronto Maple Leaf Luke Schenn from 1:00 pm to 2:00 pm Courtyard Stage!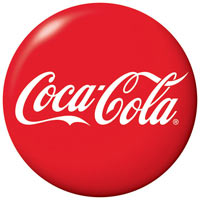 Zoo Front Entrance 9:00 am to 6:00 pm
Bring in a product label* from any Coca-Cola® product (including Fanta®, Nestea®, Minute Maid®, Five Alive®, Dasani®, Glaceau Vitamin Water® and Powerade®) and receive one FREE Child's admission (up to 12 years of age)*. It will be a whole day of Coca-Cola® fun with sampling, prizes and more! *Please note cans and tetra products will not be accepted and discount is limited to one per family and cannot be combined with any other offer.